Note that for the moment, only the dog sled ride is offered. The snack is not available until further notice in accordance with sanitary measures.
Through the plain and the sugar bush, this ride unfolds along a trail with stunning landscapes. The moderately sloped trails facilitate the driving of the sled and allow you to fully enjoy the surrounding nature.
After a short but efficient training of approximately fifteen minutes on the driving techniques, we take off for the adventure on a 2,5 to 3 hour ride. Half-way, a well deserved break in a small private sugar cabin allows young and old adventurers to warm up around a wood fire and also to take a delicious snack promoting our local products.
On the menu this winter:
Poor man's pudding, 100% maple (a classic and delicious dessert!)
Baklava triangle with hemp seeds and local honey.
Mini chocolate bars from Choco Chocolat in Joliette.
Hot or cold beverages (tea, herbal tea, coffee, hot chocolate)
And other surprises!
A 2,5 to 3 hour ride depending on the snow conditions.
Morning departure: 9:00 / Afternoon departure: 13:30
Possibility of a shuttle service from Montreal – from Monday to Thursday only.
Après une formation brève mais efficace d'une quinzaine de minutes sur les techniques de la conduite, nous partons à l'aventure pour une balade d'une durée de 2h30 à 3h.
À mi-chemin, une pause bien méritée dans une petite cabane à sucre privée permet aux petits et grands aventuriers de se réchauffer près du feu de bois ainsi que de prendre une délicieuse collation mettant de l'avant nos produits du terroir.
Au menu cet hiver :
Pudding chômeur 100% érable (un petit gâteau classique et délicieux!)
Triangle de baklava a la noix de chanvre et au miel local.
Mini-barre au chocolat de Choco Chocolat à Joliette.
Breuvages froids ou chauds (thé, tisane, café, chocolat chaud)
Et d'autres surprises!
Balade d'une durée de 2h30 à 3h selon les conditions de la neige.
Départ du matin:9:00 / Départ en après-midi: 13:30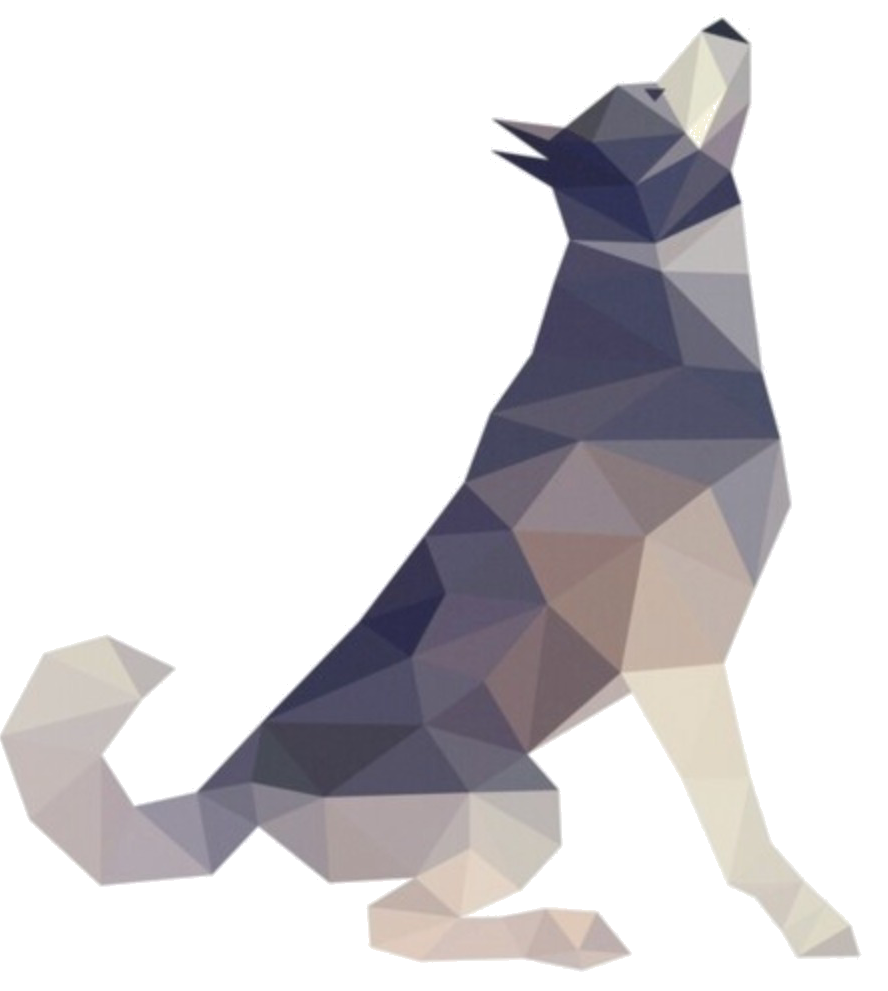 Did you know that by riding with us, our dogs are training for competitions?