Dog sledding under the stars!
Discover how magical it is to take a ride in the moonlight.
Everything is quiet, all you can hear is the whisper of the skates sliding on the snow.
While driving the sled, we keep our reflexes wide awake but a very zen feeling is combined with the adventure. You get to see the moon, the stars and your dogs as they trot along the snowy trails.
Keep your eyes peeled because it is not uncommon to see a coyote out hunting!
2 hour activity
Offered on weekdays only – 5:00 or 7:00 pm
Driving requires a good physical condition and a sustained level of attention.
This package includes:
 Access to our nice reception area to dress up warmly. Cold weather equipment available if needed.

Short training on sledding before departure and safe supervision by experienced guides.

Access to the kennel and special time with the dogs before and after the ride.

Two by two on the sled. Possibility to exchange drivers with your passenger halfway through the trip.

Possibility to be driven by a guide or to be assisted in a double sled for an additional fee.

Hot beverage served on the way back to warm up the adventurers.

Small group only, for a unique experience!
* Plus taxes. Price per person.
***A weight limit of 240 pounds per person or a maximum of 450 pounds in total on the sled must be respected.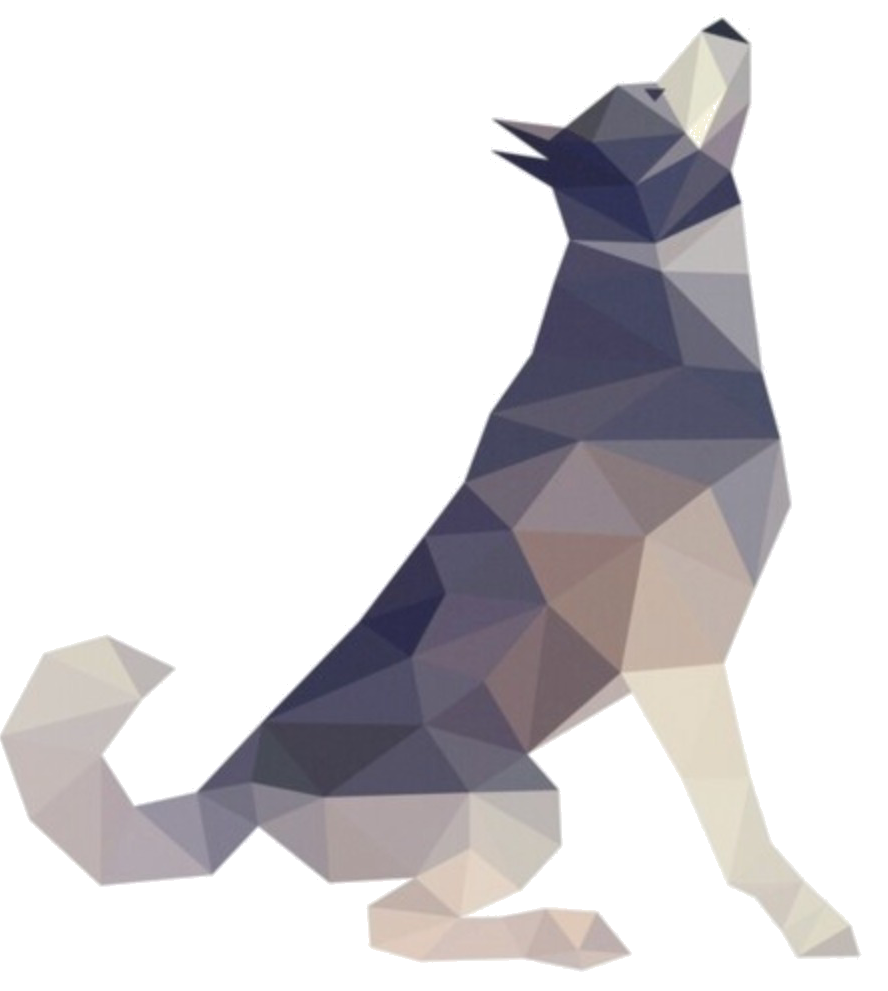 Did you know that by riding with us, our dogs are training for competitions?
Discover our other packages