Enjoy the winter season in a unique spot!
If you are true nature lovers and you are looking for an out of the ordinary experience, this is for you! Join our 27km dogsled ride La Sucrerie to the unusual but charming accommodation that only KABANIA can offer you!
This package includes:
Our 27 km dog sled ride La Sucrerie.
One night in a cabin on stilts at KABANIA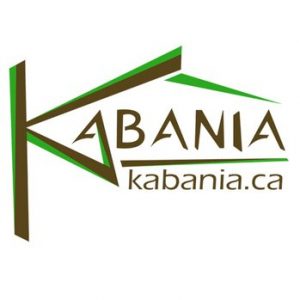 Valid from Sunday to Thursday excluding the holidays and spring breaks.

Please note that KABANIA is located about 40 minutes from our site but that move is worth a visit!
Do you want to make a reservation for this package? Contact the Kabania team directly!
1 (844) 522-2642