The ride offers you a rich route between plains and forests and makes you discover a magnificent winter landscape during a one-hour walk.
After a 15-minute theory session on driving techniques, we're off on an adventure! Aboard your sled, you will be impressed by the speed and endurance of our Alaskan team members, and by the real pleasure they get from the activity!
Trail ride lasts 1 hour.
Total time of the activity: 2h
Morning (9:00) or afternoon (13:30)
This package includes:
Access to our lovely reception area to get dressed in warmth. Cold weather equipment available on site if needed.
Theoretical and practical training before departure and safe supervision by experienced guides.
Access to the kennel and privileged time with the dogs before and after the ride where you can help your guides harness and unhook our athletes or simply pet them while we prepare everything for you. On the way back, stay and play with the dogs while we let them run and play in the wild before taking them back to their pen. A magical little moment that we all enjoy!
Drive your own sled and exchange drivers with your passenger halfway through the trip.
Several sled options are available; it is by discussing with you that we will be able to direct you towards the right choice in order to give you the best experience!
To warm you up, a hot beverage and a small snack are served on your return.
** Plus taxes. Per person.
***A weight limit of 220 pounds per person or a maximum of 420 pounds total on the sled must be respected.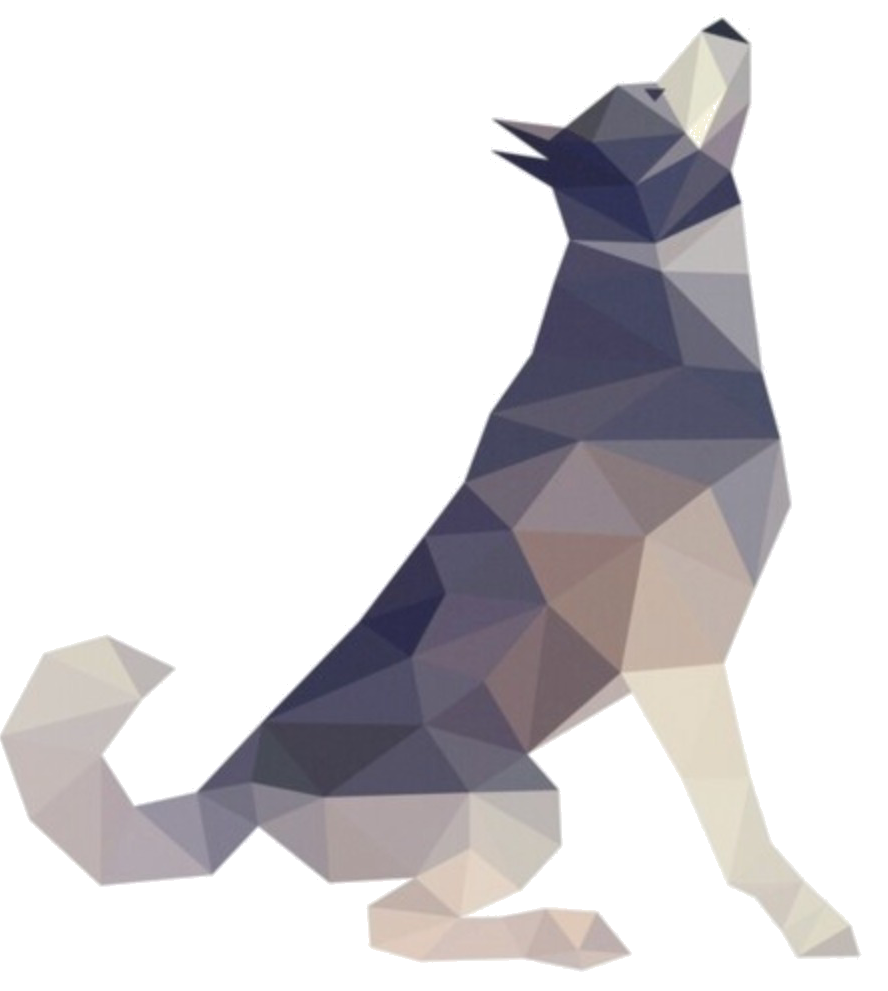 Did you know that by riding with us, our dogs are training for competitions?